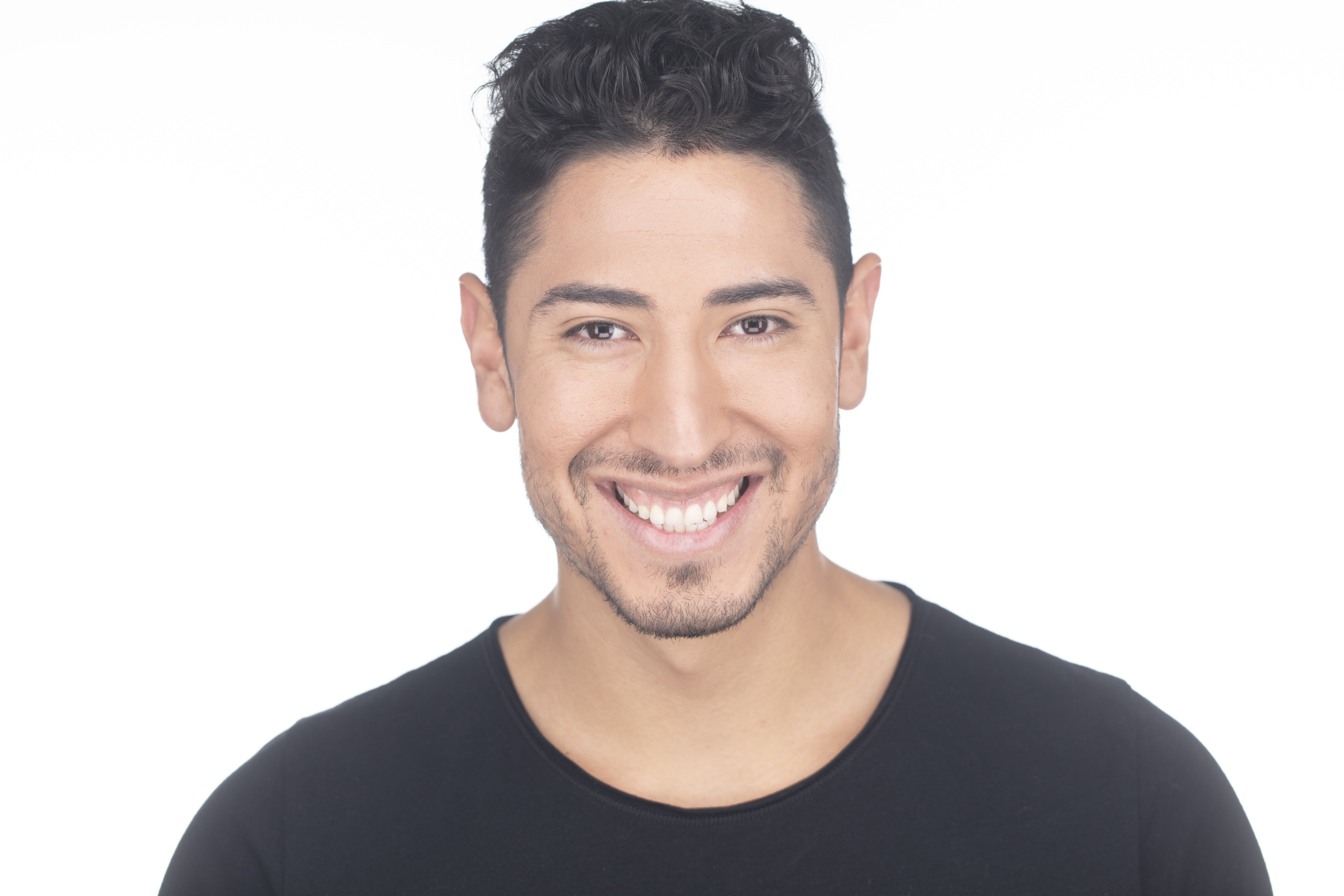 Ish Verduzco '14
Alumni Keynote - Fall 2020
On Dec. 19, Verduzco, 28, will give the alumni address at UC Merced's online Fall Commencement ceremony. He will tell graduates how the small but growing campus was ripe with opportunity for a young Los Angeles native when he arrived in fall 2010. 
Previous Keynote Speakers
2020
Xavier Becerra, Attorney General of California
2019
Dorothy Leland, Chancellor
2018
Maria Cardona, CNN
Lenny Mendonca, Senior Partner Emeritus, McKinsey & Co.
2017
Lesley Slaton Brown, Chief Global Diversity Officer, HP, Inc. (E-NS)
Héctor Tobar, Author (SSHA)
2016
Diosdado P. Banatao, Partner, Tallwood Venture Capital (E-NS)
Michael P. Huerta, Administrator, Federal Aviation Administration (SSHA)
2015
Richard A. Tapia, University Professor, Rice University (E-NS)
Cora B. Marrett, Former Deputy Director and Acting Director, National Science Foundation (SSHA)
2014
Kristina M. Johnson, CEO, Enduring Hydra, LLC (E-NS)
Paul C. Lo, Judge, Merced County Superior Court (SSHA)
2013
José M. Hernandez, Former NASA Astronaut (E-NS)
David Mas Masumoto, Author (SSHA)
2012
Hon. Cruz Bustamante, California Lieutenant Governor (Ret.)
2011
Lloyd Dean, CEO, Dignity Health
2010
Lester Holt, NBC news anchor
2009
First Lady Michelle Obama
2008
Ruben Navarrette Jr., nationally syndicated columnist
2007
Hon. John Garamendi, Congressman and California Lieutenant Governor (Ret.)
2006
No keynote speaker